Sarawak's famous Dragon Boat Regatta at the Kuching Waterfront will be taking place on November 11 to 13 this year, with teams of 20 or 12 boatmen and women from 11 countries, creating an event of astounding competitors and lively audiences.
Aside from the boat races themselves, the three day cultural event boasts local food and handicraft exhibitions as well as side events such as a mooncake festival, duck catching competition, tug-of-war, singing competitions and many more.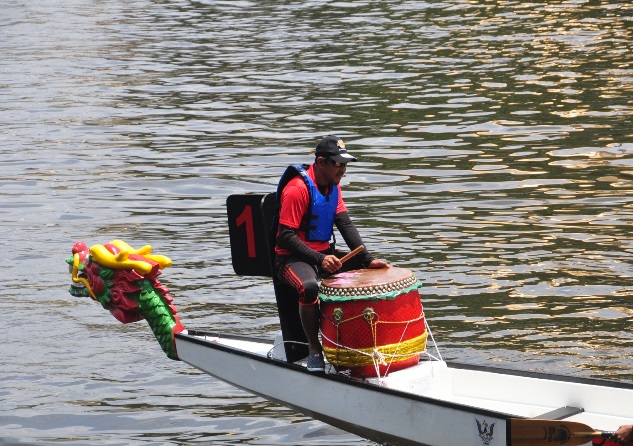 A jewel in the international Dragon Boat racing arena, the Sarawak International Dragon Boat Regatta has attracted huge global participation over the years, particularly from countries with similar dragon-boat racing cultural, and has become a trademark tourist attraction of Kuching.
The International Dragon Boat Federation (IDBF), Asian Dragon Boat Federation (ADBF) and Ministry of Tourism and Culture (MTAC), as organisers of the event, have recorded a staggering 50 million participants in Asia alone, especially from China and Southeast Asia, with representatives from 70 countries around the world.