What's New
Virtual PATA Destination Marketing Forum 2021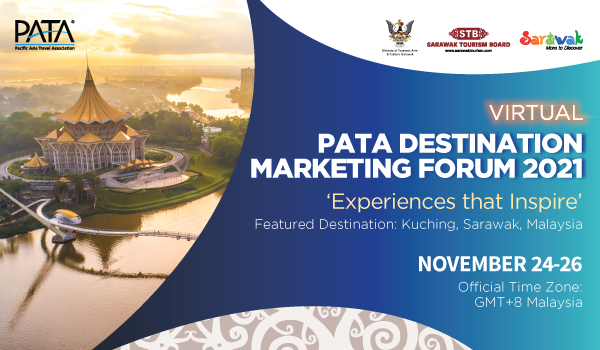 As DMOs across the globe continue to rebrand from destination marketing organisations to embrace the importance of being destination management organisations, the Virtual PATA Destination Marketing Forum 2021 celebrates this trend with the theme of 'Experiences that Inspire.'
Join Virtual PATA Destination Marketing Forum for insights on key issues in marketing and managing tourism growth.
Nov 24, 1 PM – Nov 26, 3:30 PM (GMT+8 Malaysia)
(Nov 24, 10:30 AM – Nov 26, 1 PM (GMT+5.5 India) | Nov 24, 12 PM – Nov 26, 2:30 PM (GMT+7 Thailand) | Nov 24, 3 PM – Nov 26, 5:30 PM (GMT+10 Sydney))
Tickets are offered on a first-come-first-served basis – secure yours right away!
---
Message from Sarawak Tourism Board:
Mass tourism is giving way to travel's new normal, where travellers coming out of the pandemic will be looking to make meaningful engagements and emotional connections at their destination of choice. Sarawak Tourism Board warmly welcomes tourism industry stakeholders to explore this rising trend together in the upcoming Virtual PATA Destination Marketing Forum 2021, themed 'Experiences that Inspire.'
Supported by the Ministry of Tourism, Arts & Culture Sarawak and the Sarawak Tourism Board (STB), Sarawak, Malaysia is proud to host this two-day event, which will be building upon the global movement towards purposeful travel.
As a destination that is thriving with Culture, Adventure, Nature, Food and Festivals (CANFF), Sarawak's tourism industry is committed to responsible tourism, to safeguard its wealth of tangible and intangible heritage while making Sarawak a better place to live and a better place to visit for generations to come.
---
Programme Highlights: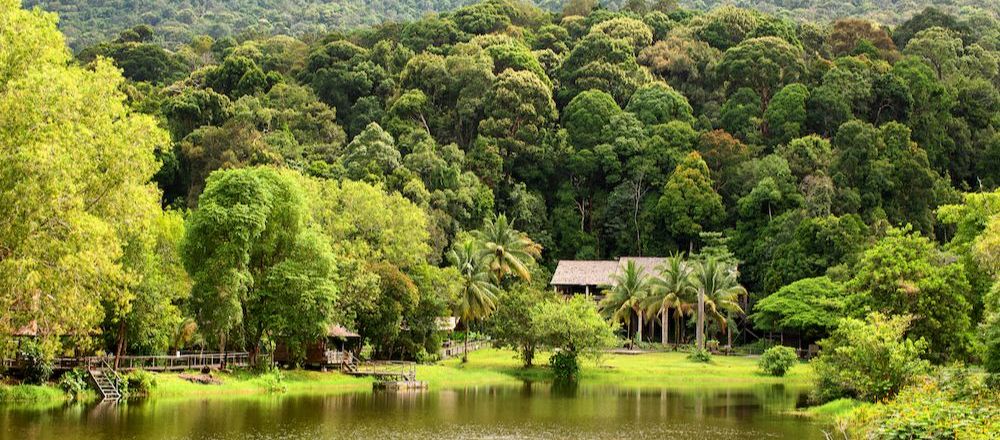 Moving Beyond Destination Marketing to Destination Management
Before the pandemic, we saw tourism boards making a move away from just destination marketing and expanding their role to destination management. Post-pandemic, will that continue? Why is it important? What does that mean? Who is doing it best? And what are the implications for stakeholders? Find the answers through the conference!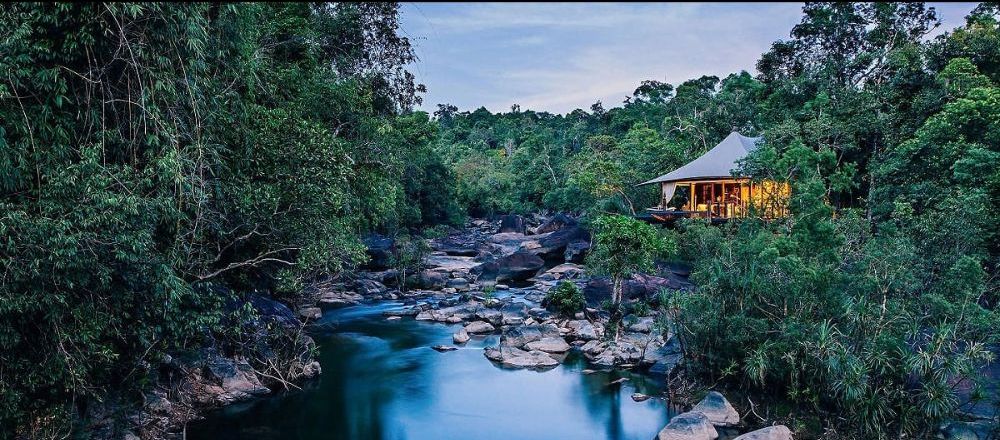 Shinta Mani Wild: How One Hotel Changed a Destination
An interview with Bill Bensley, a landscape architect, architect, and interior designer who has designed over 200 hospitality projects in 50 countries including the Shinta Mani, a tented camp in remote Cambodia that helped elevated the game for Cambodia and helped to create a luxury circuit in a traditionally backpacker market. Join the event to learn how other destinations can replicate Shinta Mani Wild's success!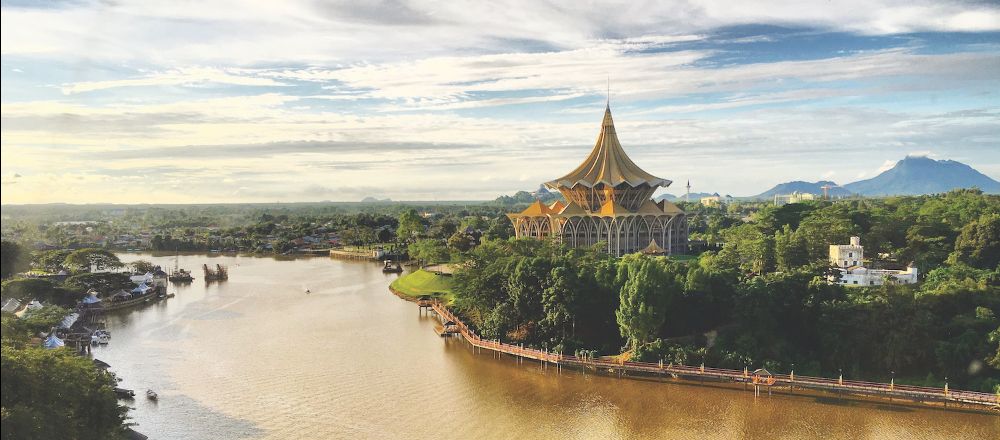 Sarawak Virtual Tours
Enjoy the beauty of Sarawak, Malaysia through a number of virtual tours streamed live from the peaceful island with diverse experiences to offer! Adventure along the Semadang River, discover the Melanau culture in the ancient village, and try out the local desserts! Join the virtual tours to satisfy your desire for travel and win some exciting prizes!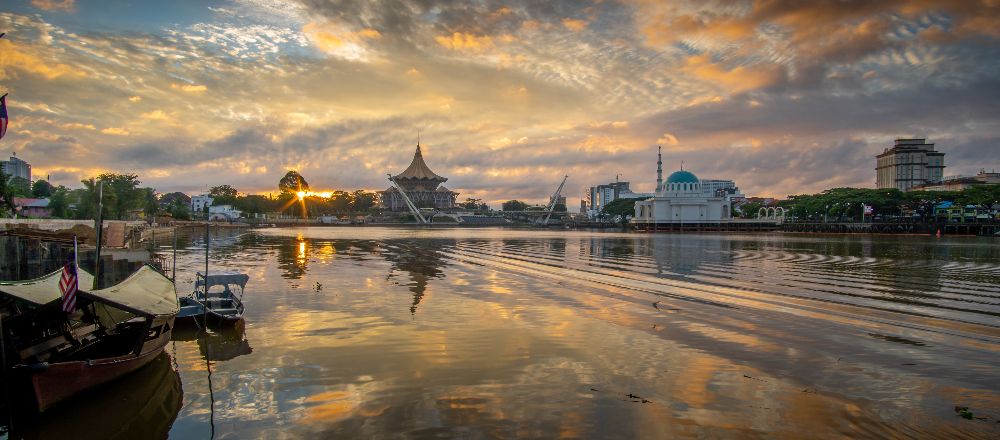 Case Studies on Asia Pacific Destinations
Witnessing the recovery of Maldives, and the opening of Thailand and its pilot programme- the Phuket Sandbox, what are the learnings we can gain from these destinations? With responsible travel's rising importance for consumers in the post-COVID era, what is the current situation of sustainability in the Asia Pacific region? Join these case study sessions to hear from expert panelists!
and more…
---
Thanks to the generous support of our partners and sponsors, visitor registration is open to PATA International Members, Chapter Members, and Non-Members.
Tickets are offered on a first-come-first-served basis – secure yours right away!
For inquiries, please email pdmf@PATA.org.
Post-event recordings will be available exclusively to PATA International Members.
Please note that certificates will not be provided to delegates of this event.