News
EXPLORE THE BEST OF MIRI'S GREEN TREASURES
Miri, the second largest city in Sarawak, Malaysia is located on the northwest coast of the island of Borneo – the third largest island in the world.
In Miri, you will have plenty of diverse green activities from deep-sea diving, caving to scenic beaches and more! Miri is also Sarawak's main northern gateway to world-renowned UNESCO World Heritage site Gunong Mulu National Park as well as Niah National Park and Miri-Sibuti Coral Reefs National Park.
With Sarawak known as the Land of the Hornbills, meet Miri's most romantic lovebirds – Jimmy and Juliet the Oriental-pied hornbills – and learn about their love story at Piasau Nature Reserve. Bringing nature closer to the city, the reserve is the perfect spot for birdwatching and jungle trekking, showcasing some of Sarawak's priceless birdlife such as its diverse species of Hornbill, Asian Glossy Starling, Black-headed Munia and more.
Divers can explore Miri's underwater paradise in Miri-Sibuti Coral Reefs National Park, the second largest offshore park in Sarawak. It is the breeding ground for at least 800 species of hard and soft corals. Discover a variety of underwater species such as Gorgonia sea fans, bubble corals, barracudas, Napoleon wrasse and butterfly fish. The best time recommended by experts is to dive here from March till October.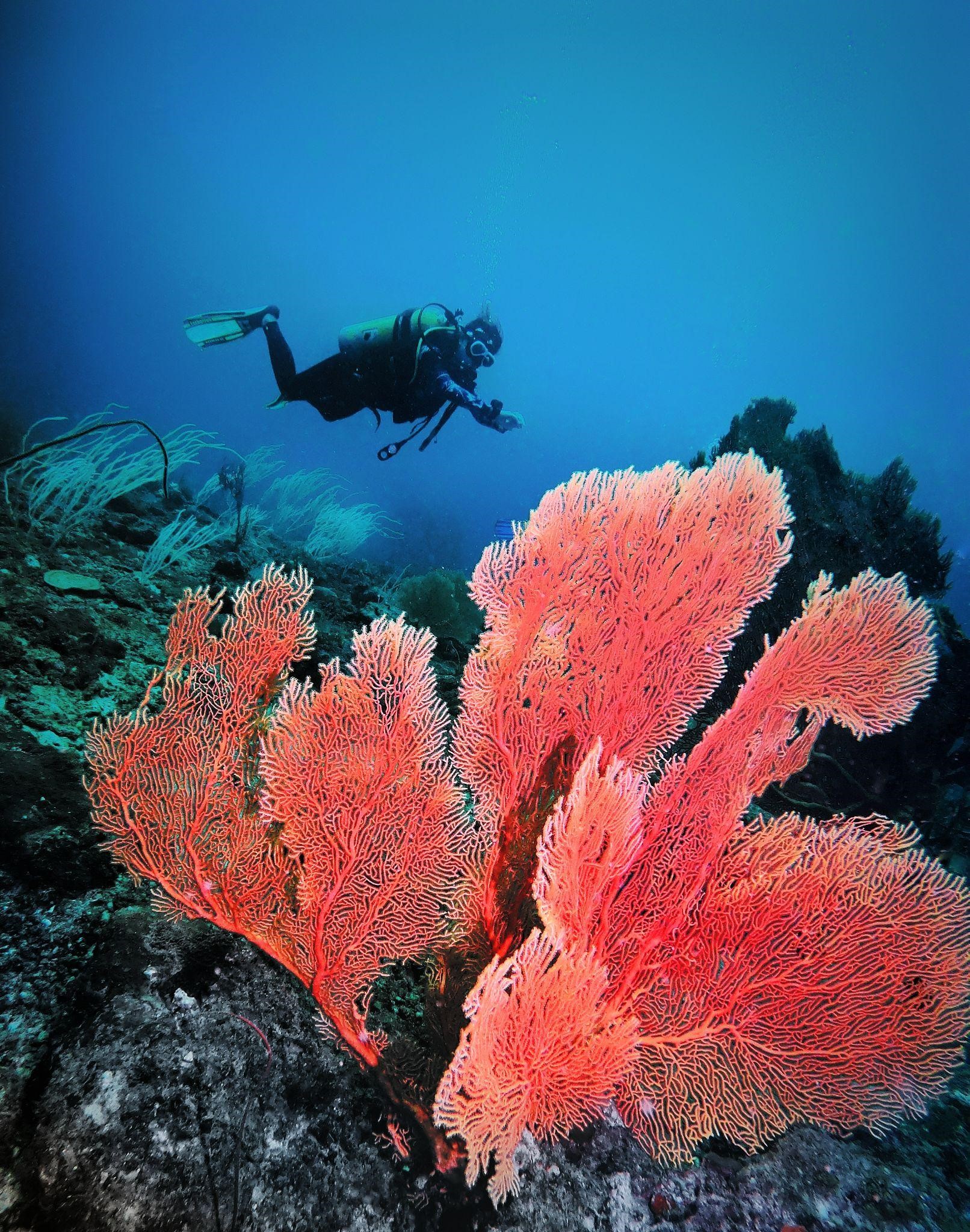 UNESCO world heritage site Gunung Mulu National Park is a must visit for nature lovers. The 60-million-year-old park has the world's most extensive cave system with 4 fascinating show caves to visit – Clearwater Cave, Lang's Cave, Cave of the Wind and Deer Cave.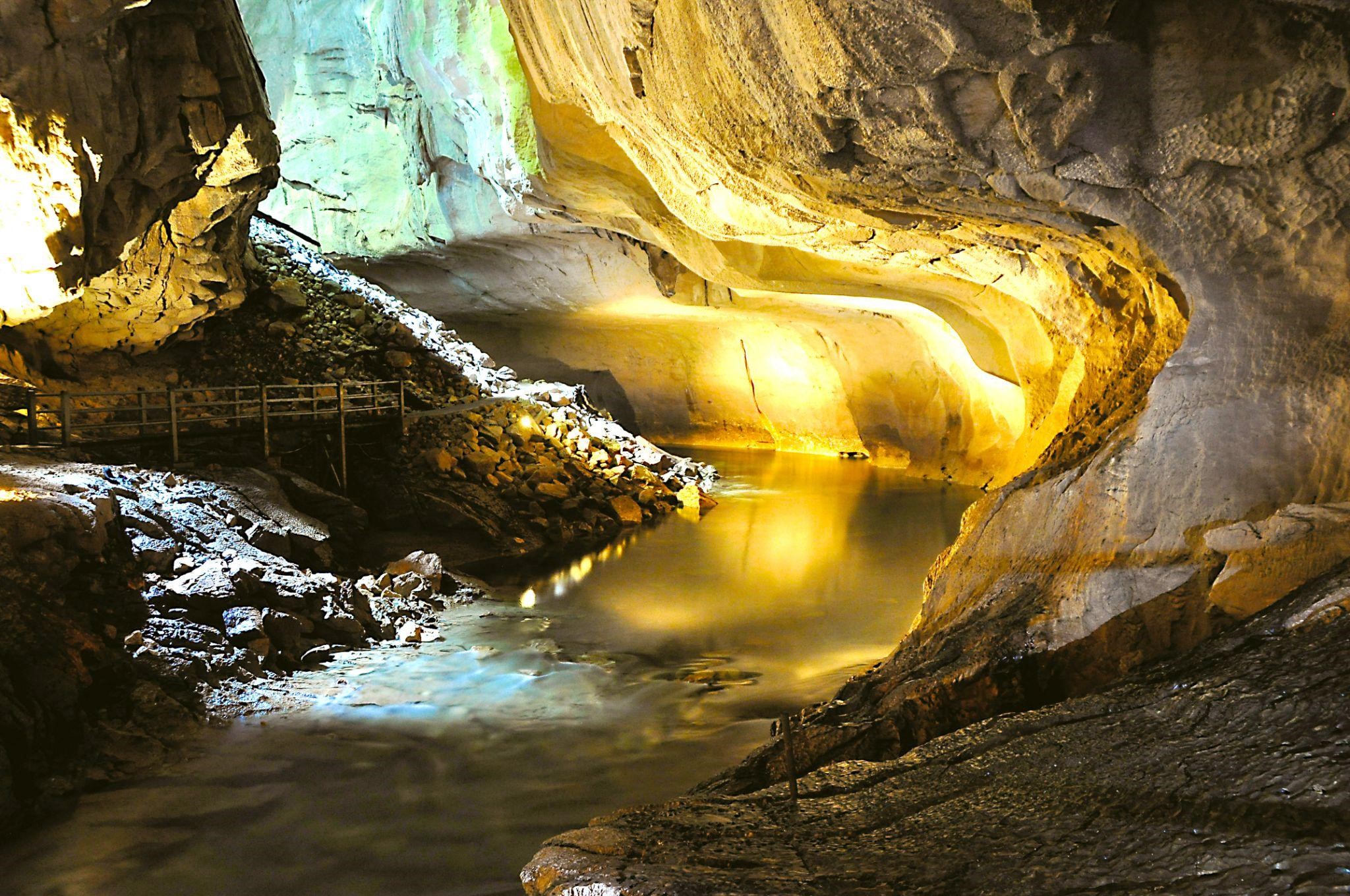 Mulu's Deer Cave is also the second largest cave passage in the world, with a chamber that can fit up to 40 Boeing 747 airplanes inside! Also do not miss the breath-taking Bat Exodus where millions of bats fly out of the cave in giant helix formations at dusk.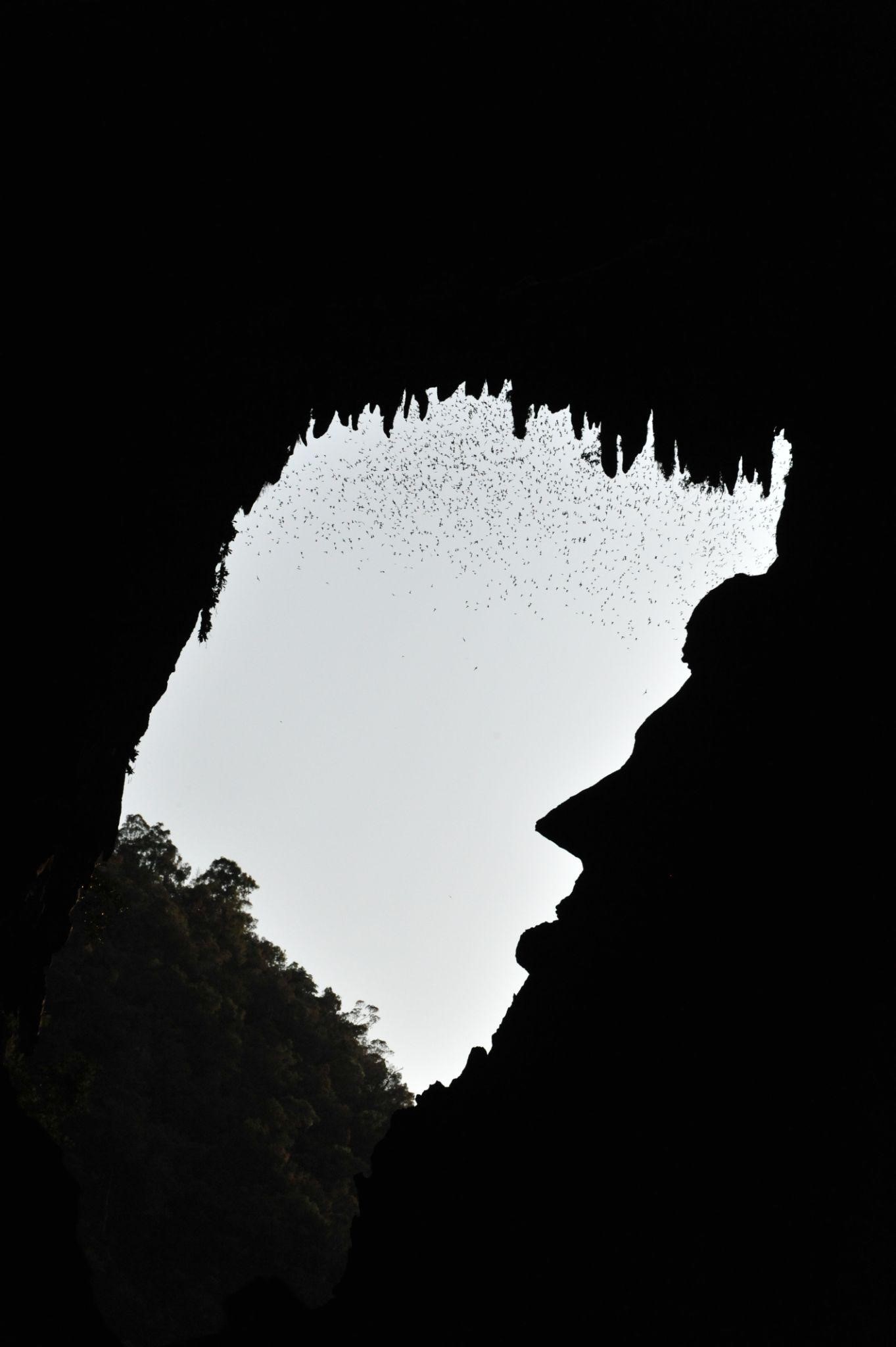 Discover Niah National Park, the oldest cave in Malaysia and one of the largest limestone caves in the world which includes palaeolithic and neolithic burial sites, ancient cave paintings and the majestic Great Cave, an important prehistorical site where human pre-history has been established to have existed about 65,000 years ago.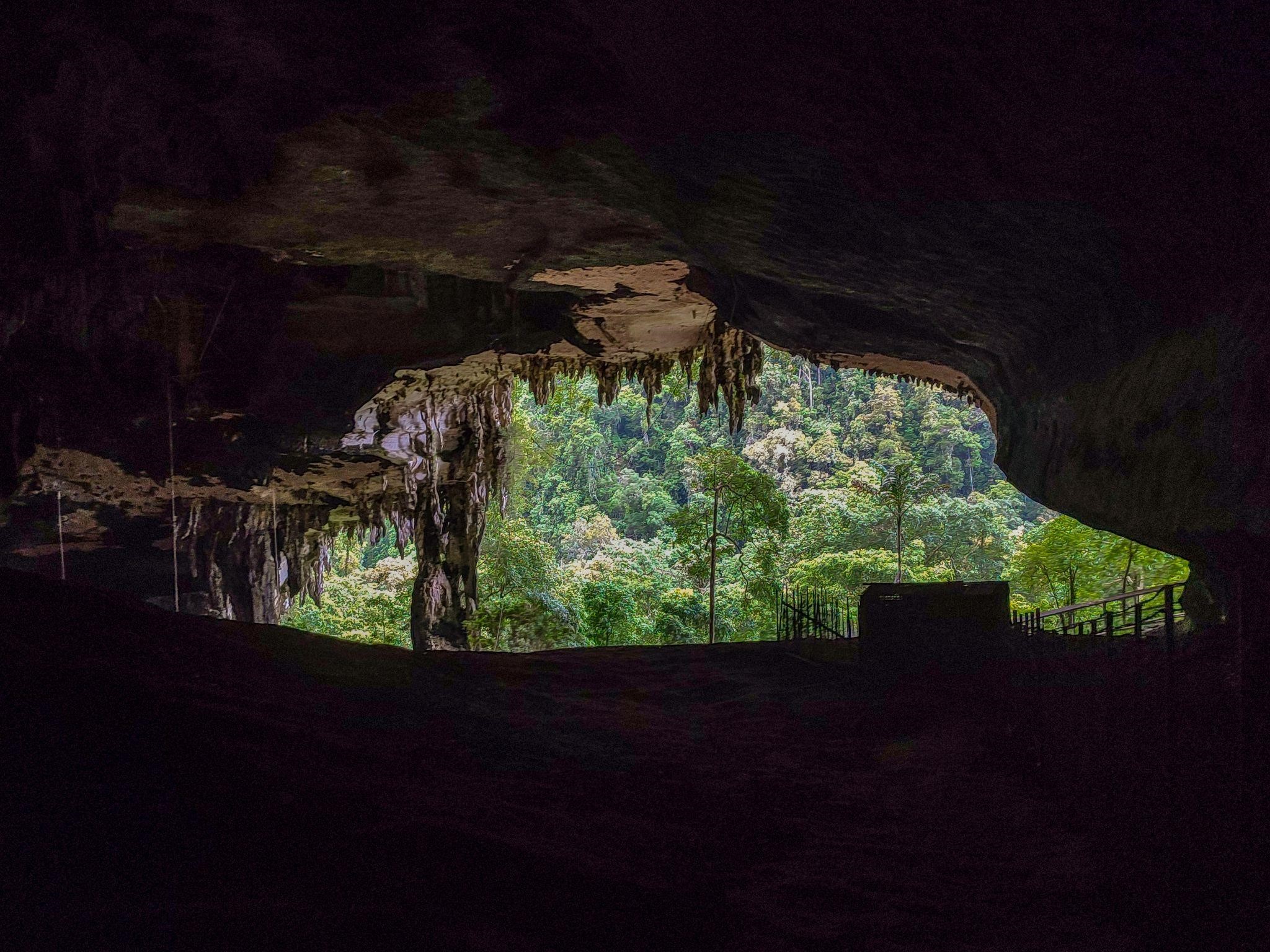 In Sarawak, there is always more to discover! For more adventurous and immersive activities to do in Miri, find out more at www.sarawaktourism.com.